Creative Web Design Service
Raeghan Designs has designed and built websites from e-commerce to b2c, b2b, non-profit, and social networks. Our web design services will significantly enhance your business' online real estate. Between our creative know-how and our Brand Architecture strategy, we build in the latest trends in Website UX and UI design and programming. We even create custom web applications.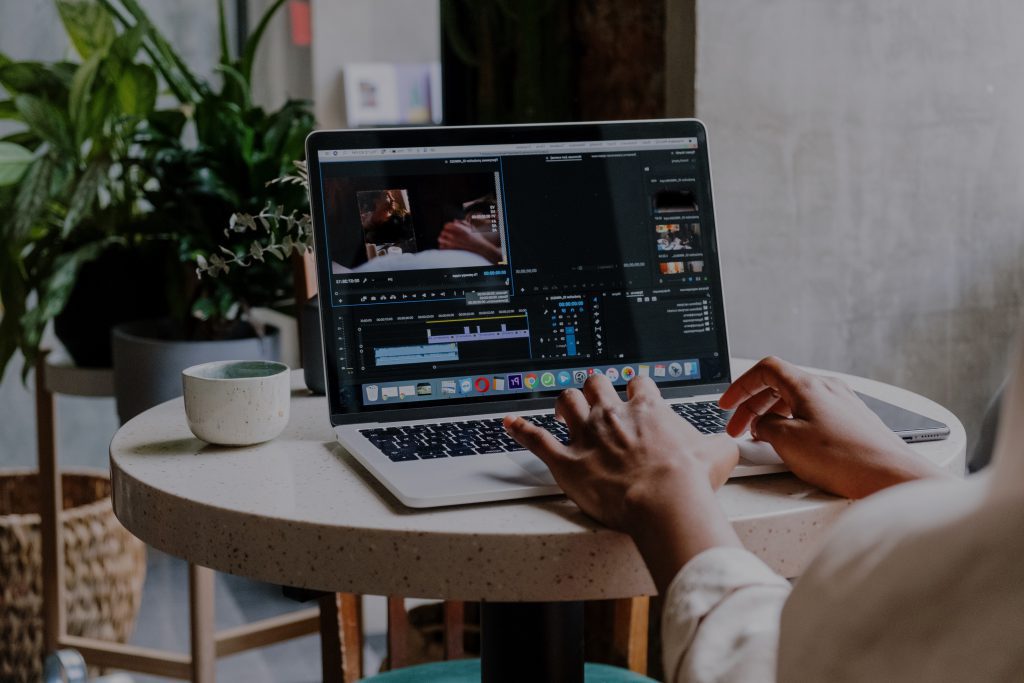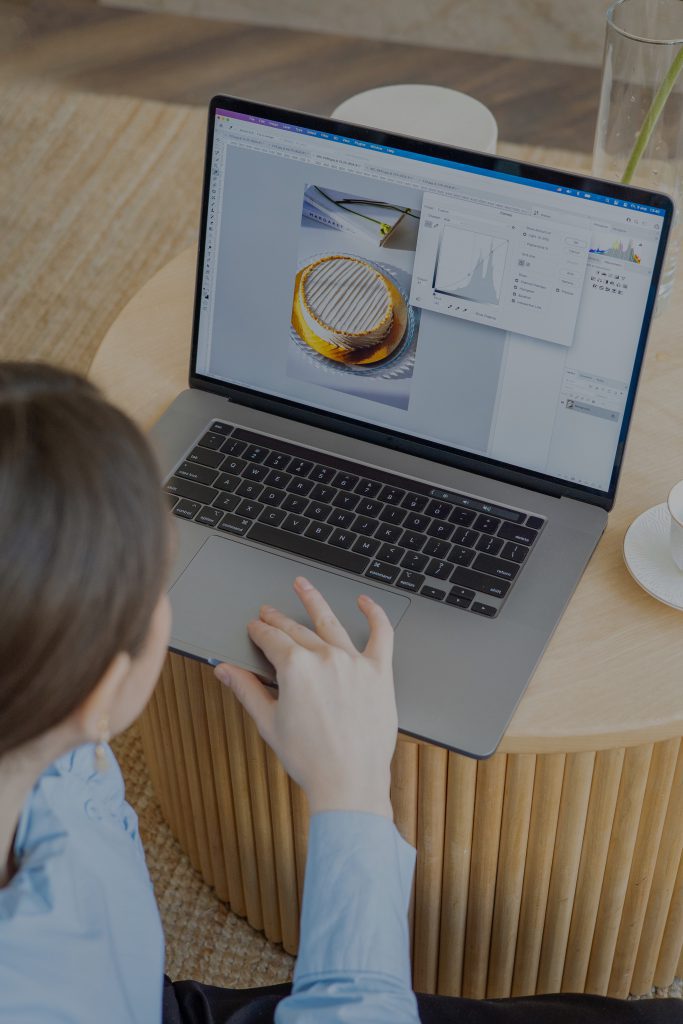 Website Construction - Start to Finish
Our Design team first gather ideas and materials needed to fully conceptualize the scale and scope of your project, big or small. We itemize and graph the main menu, sub-menu and sub-nested menu "floor-plan" and determine the themes of each "room" on the website. We develop the blueprints by collecting, itemizing, and measuring all the details for the look and feel of the site. We then pour the graphic foundation to make your project's concept concrete. Then, our designers go straight to work, building the framework of your website to ensure it is structurally sound. Each web page is treated like the finest room in the building. We paint the walls, install crown molding, and begin the design of each room.
We synchronize the flow from webpage to webpage. We collect and organize the verbiage, images, videos, etc., you provide and arrange each page accordingly. We pride ourselves on assuring each room is visually appealing while also adding the designers' personal touches. We splash main tones and accent colors so the website pages, banners, buttons, etc., are consistent. We take time to make digitally responsive site features and imagery while enhancing your brand on the Internet, so your website looks smart and functions intuitively. We test the brand experience, add texture, reduce clutter… and wallah!
Then comes the walk-through! One of the best parts. We love to be a part of seeing our clients' reactions when they get the first glimpse of the their incredible website transformation. We always request you go page by page over each room of your website with a fine-tooth comb. Test all the links and buttons and light switches. Read over all the content. Take notes on any content or imagery you want to be changed or switched out. We want your new website to be in peak condition. We take the checklist, make the requested changes, get final approval, and hand over the keys to you!
The final result is a beautiful masterpiece of teamwork between you—our client—and us.
Custom WordPress Web Design
Website Redesign Services and Assessment
Brand, Identity, Logo Considerations
Raeghan Designs works to have your—our client—website resonate with the intended targeted audience of your business. User engagement within the first several seconds of pulling up a webpage is key to website's success. We work with each client to strategically bring forth their unique selling points and vision. We are here to showcase your cyber real estate—your website.