BRAND STRATEGY • WEBSITE DESIGN • GRAPHIC SERVICES
[ Design • Construct • Strategy ]
Building Online Presence for Fast Moving Companies
Raeghan Designs plans, designs, and oversees the construction and building of some of the most valuable businesses websites on the net—our clients. As the architects of web design, we don't merely design websites—we create graphic environments. Creative thinking, attention to detail, and functional performance underpin our work.
[ Our Latest Builds ]
Featured
We are a Dallas, Texas based website design, branding astute, graphic design, and website hosting company under one architecturally savvy roof. Raeghan Designs create the concepts, draw up the creative blueprints, and manage our clients' web design and construction framework. Then, our designers splash unique yet comprehensive design codes, plush accent pillows and hang the (fit your style) wall art virtually. We utilize state-of-the-art technologies to create new websites or make legacy website improvements. Check out our latest creations.
Aerospace Engineer Memoir
Website Branding/Redesign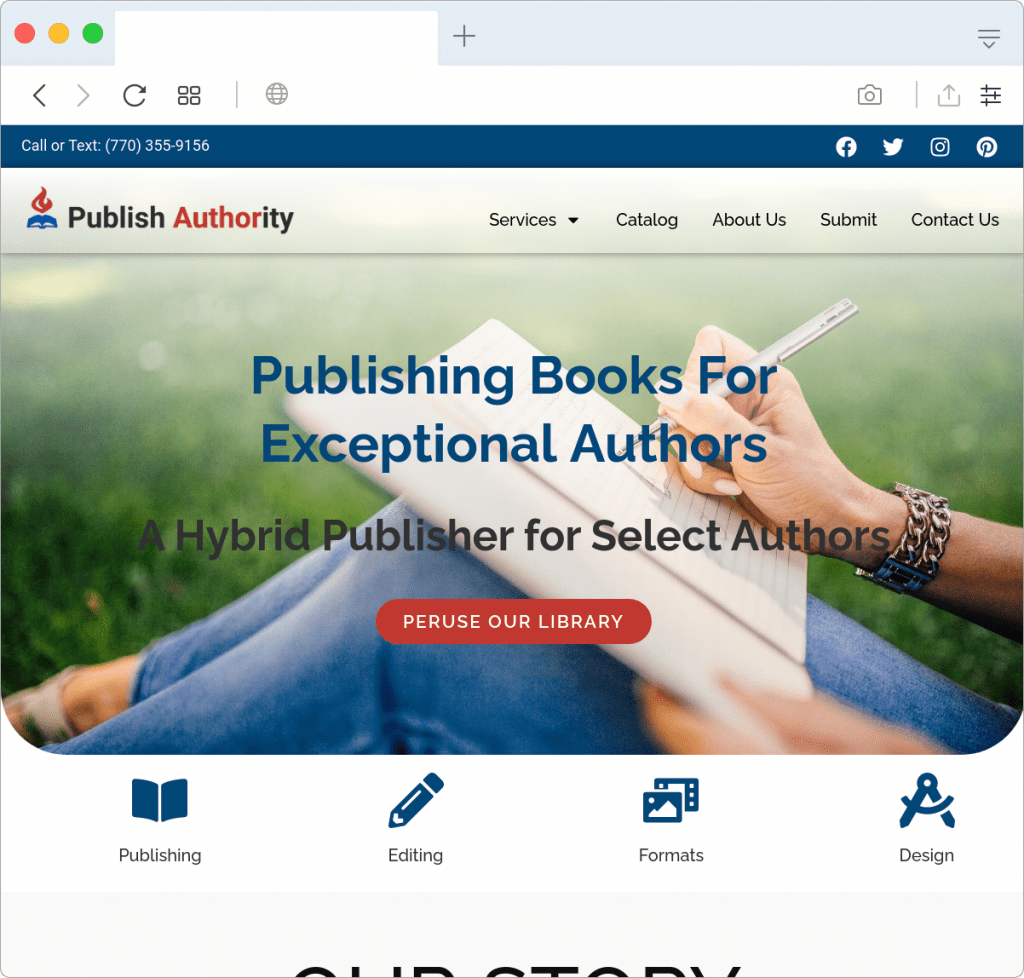 Website Branding/Redesign
We supervise and control all the details of every project.
[ our skills ]
Raeghan Designs Worldwide
Raeghan Designs' passion is to provide visually appealing, feature-rich, innovative, and highly functional website designs to drive our clients' business growth. Holding to the highest standards of creative and digital excellence, we take the same approach with Book Cover and Logo Design. Regardless of the size or scope of the project, every client of ours can expect nothing but the best designs, dedication, customer service, and professionalism from Raeghan Designs. We guarantee it. We're based in Texas but work with individuals and companies worldwide.
Custom WordPress Web Design
Everyone at Raeghan Designs are not only a pleasure to work with but, they are some of the most talented people in the industry. Thank you for such top quality product.
I can honestly say I have not worked with a more professional and organized group of people as at Raeghan Designs. Our website is more than I hoped for. Thank you for such great work.
Raeghan Designs, thank you for being so productive and efficient. You have been a pleasure to work with. We recommend you to everyone we know.
We give your work an A++. We'll be back soon.