Anyone can sketch a creative image and color between the lines, but Raeghan Designs sees the bigger picture. We develop and then bind a relationship between your target audience and your graphic look. Every line, every hue, every component we design has an intended communication. 
We build your website to transmit the best designs that have the maximum impact on your viewers—leaving you attractive and memorable.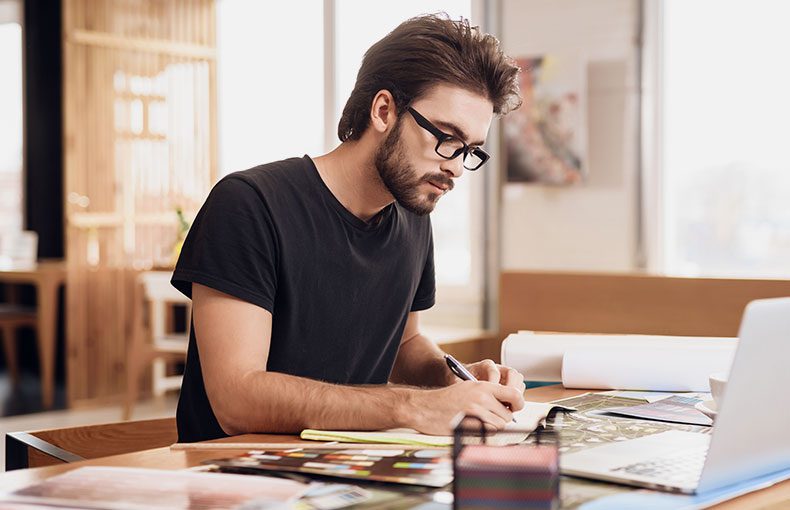 Compelling Stories
Creative Design Process
Implementation
Compelling Stories
We live in a world of communication, and the best storytellers often get their message the furthest. At Raeghan Designs, we take your story and stylize it visually. From bold to simple, many times, the most subtle design elements speak the loudest volumes.
Creative Design Process
Implementation