Why Your Website May Need Redesign
Put on your hard hat, and let Raeghan Designs walk you through the website remodel why's and how's.

If the kitchen is the heart of a home, and a kitchen remodel typically yields approx. 70% return on investment. What would a website remodel do for the heart and bottom line of your business?

Esthetics is the first item on the check list. Let's get real, how is your businesses world-wide-web curb appeal? Does a stroll by cause your target audience to stop in and look around?  How interested or comfortable do they feel, and do they return? There are many factors in website esthetics (anywhere from responsive design to content) that can cause someone to make themselves at home in the space you created for them. Does your current site drive business recommendations, shares, and likes or is it deterring them?

The next line of check lists aren't just about keeping up with the Joneses. Unfortunately, often when you finally look behind the walls you often find outdated wiring. With further examination fumigation, new plumbing and electricity are needed; if modern technology is on an old system, redesign can often end up becoming a complete renovation or rebuild.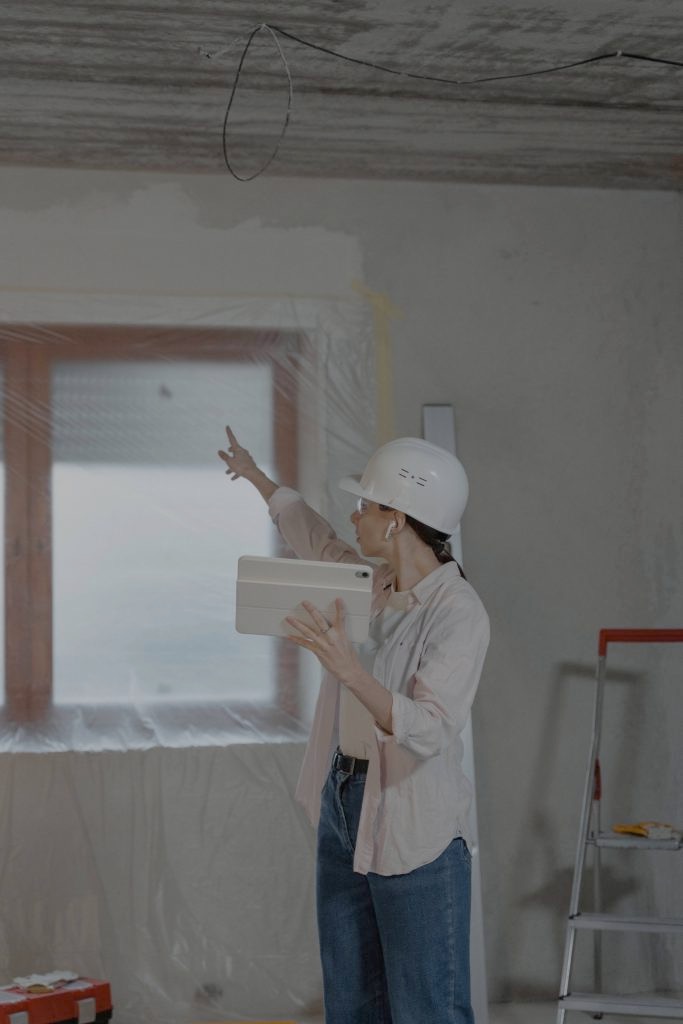 Website Redesign Self-Assessment
How is your website keeping up with technology, your evolving industry, and customer demand?
Is your business growing because your website is making the most out of your brand's marketing potential?
What is your budget?
Will an upgrade improve your bottom line?
Website Redesign Considerations
Raeghan Designs works to resonate with the intended targeted audience of your business. User engagement within the first several seconds is key. We work with each client to strategically bring forth their unique selling points and vision. We're around to showcase our real estate…